Tweet
Orang lain ada masa untuk blogging tapi takde idea untuk update blog. Elle pulak banyak nak update tapi masa je takde. Jadi entry baru akan berkisarkan pasal benda yang dah lama. Tapi benda ni tak lama sangat ler. Awal bulan March jer. Hari tu masa hantar adik Elle, Mimin balik ke MMU Cyberjaya, kitorang sempat makan di beberapa buah tempat. Tapi sebab tidur satu malam jer kat rumah dia, jadi tak sempat pergi banyak tempat.
Hari pertama, dinner kitorang di Restoran Murni di USJ 9, Subang Jaya. Gambar kedai tak sempat nak ambil tapi gambar makanan sempat. Sabar jer lah kan mangsa kebuluran yang nak makan tapi terpaksa tahan lapar kejap sebab Elle nak ambil gambar.
Recommended dish, Nasi Goreng Meletup. Memang meletup sangat Uols. Sebab pedas. Macam biasa ler, yang pedas-pedas tu Mr Hall dah pilih dulu. Mimin memang selalu datang sini bersama kawan-kawan berpegangan tangan.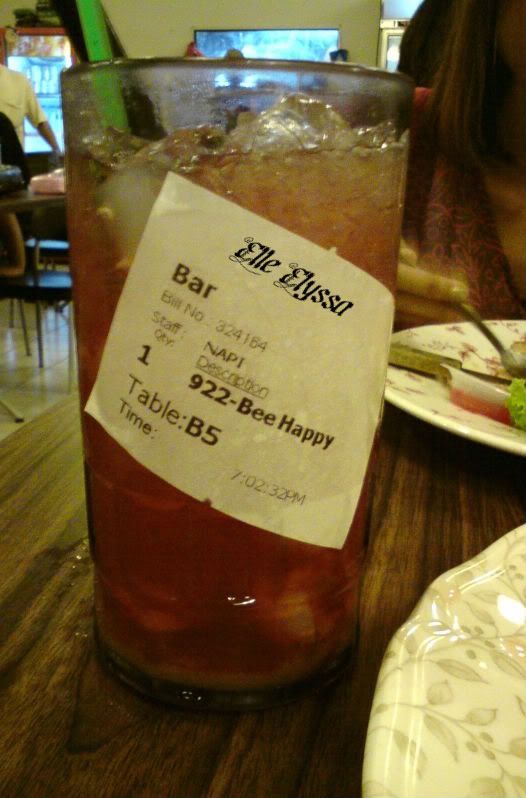 [Bee Happy.. Pilihan Mr Hall]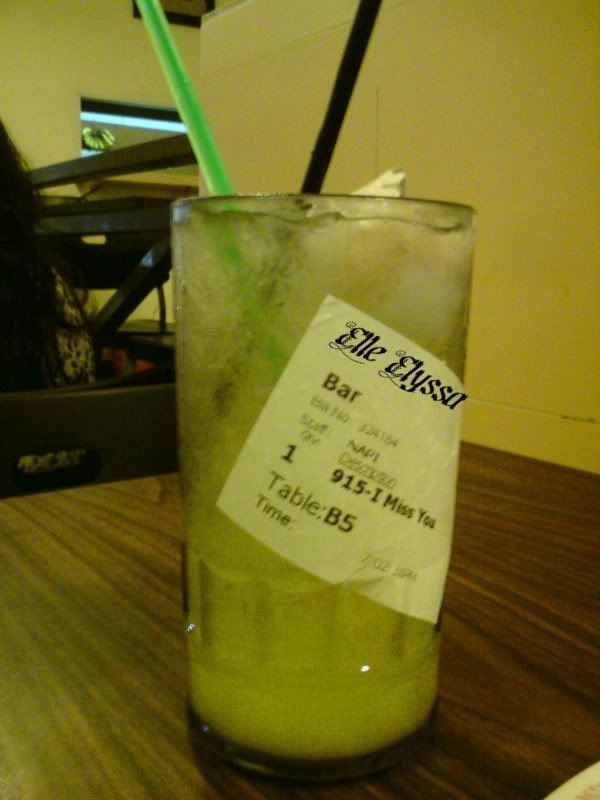 [I Miss You... Pilihan Elle.]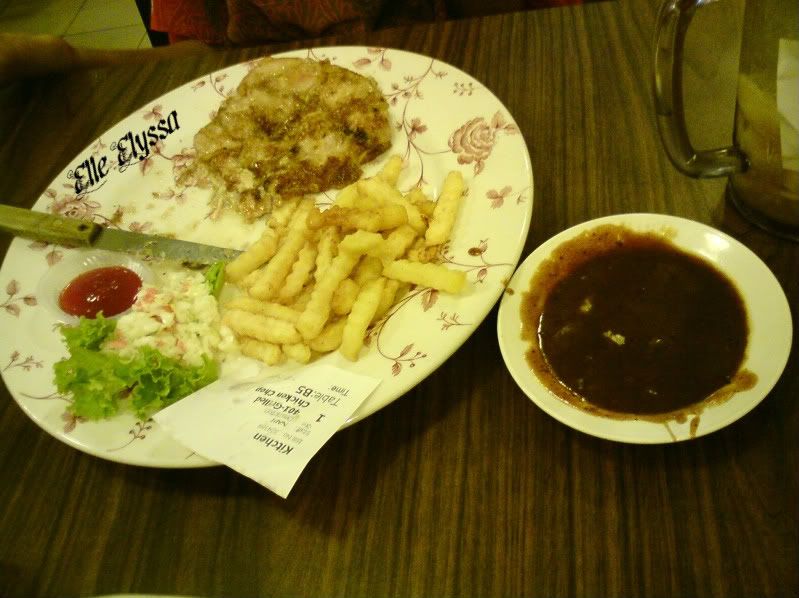 [Pilihan Mimin... Grilled Chicken Rice]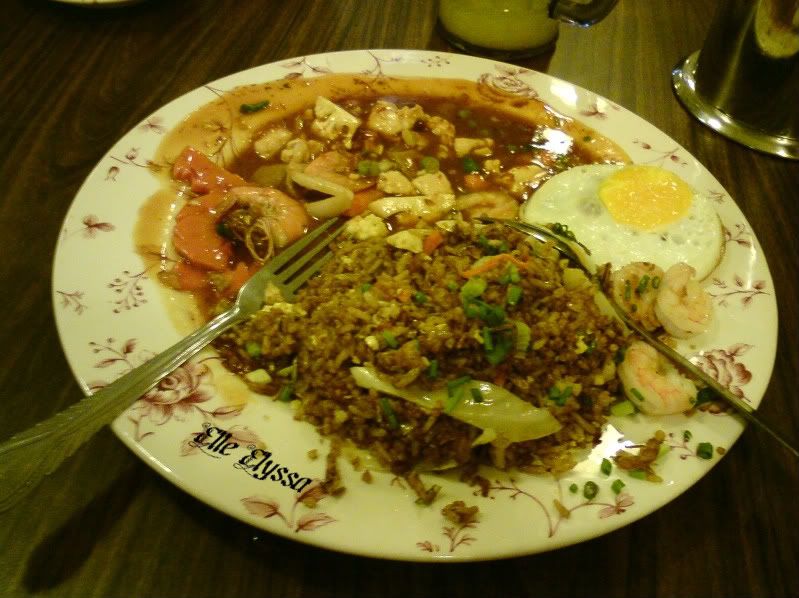 [Nasi Goreng USA... Pilihan Elle]
Dan signature dish..... drumroll please....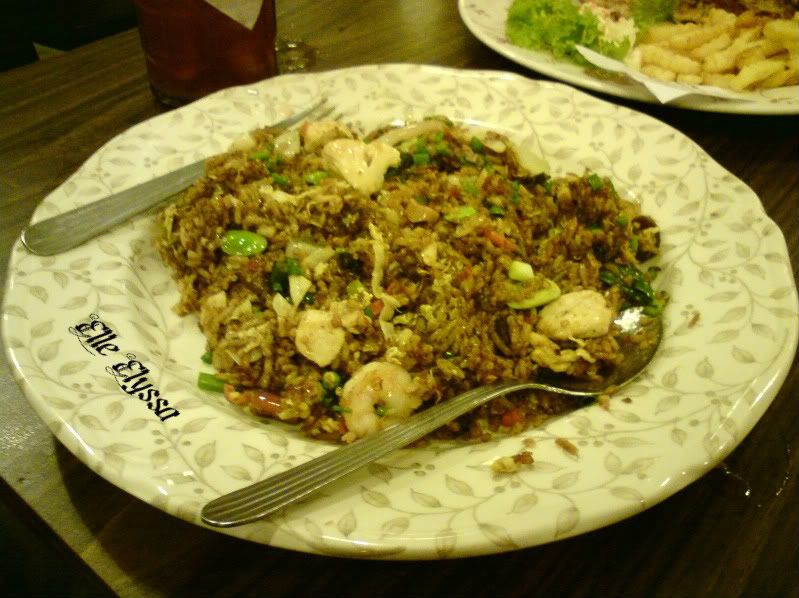 [Nasi Goreng Meletop.... Mr Hall dah order awal-awal tapi Elle berjaya juga rasa selepas membuat goo goo eyes]
[Restoran Murni USJ 9 from google maps]
Hari kedua sebelum balik Penang, kitorang lunch dulu di Padi House, Cyberjaya. Kesian lak tinggalkan Mimin kelaparan kat rumah. So, kita makan dulu yer.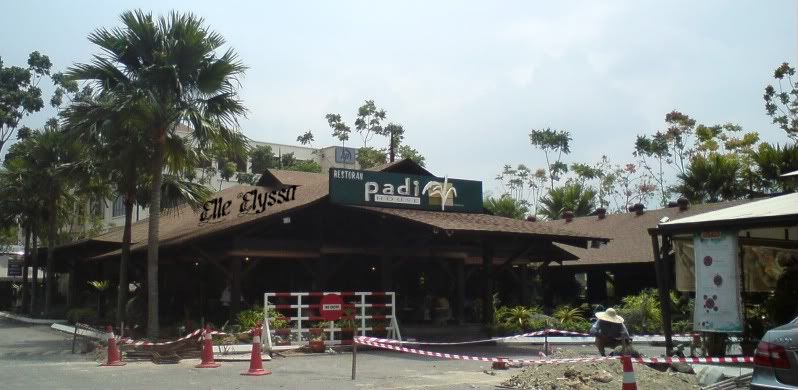 [Inilah Padi House di Cyberjaya. Tgh ada construction tepi tu]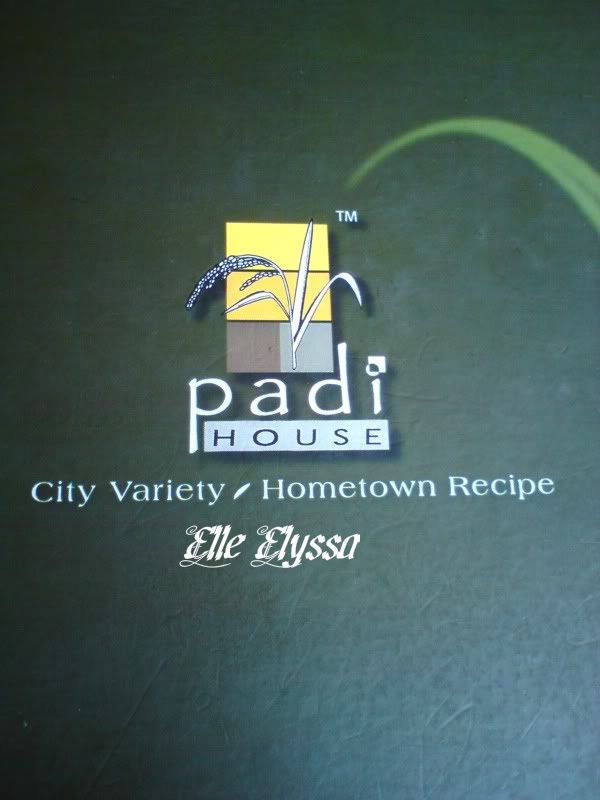 [Welcome to Padi House uols]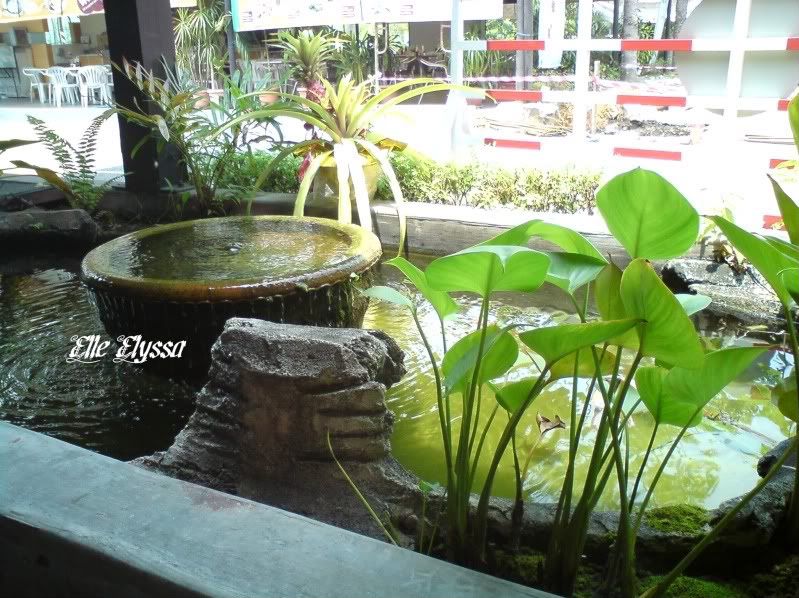 [Pandai kitorang pilih tempat duduk. Sejuk jer]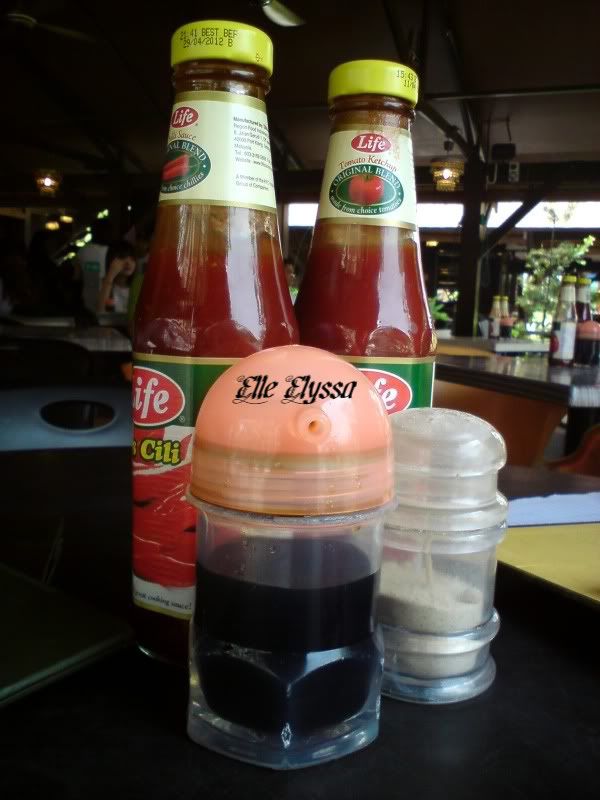 [Setiap meja dah tersedia penambah perisa ni]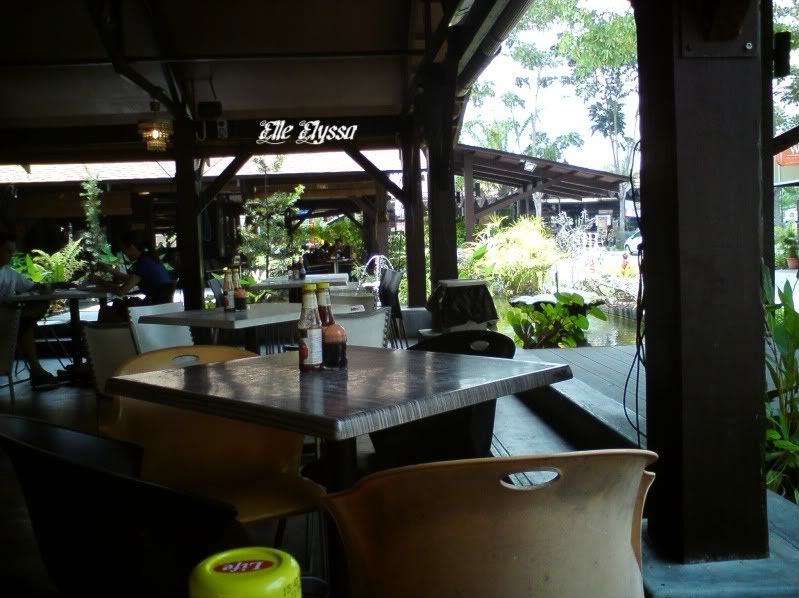 [Pemandangan di dalam Padi House]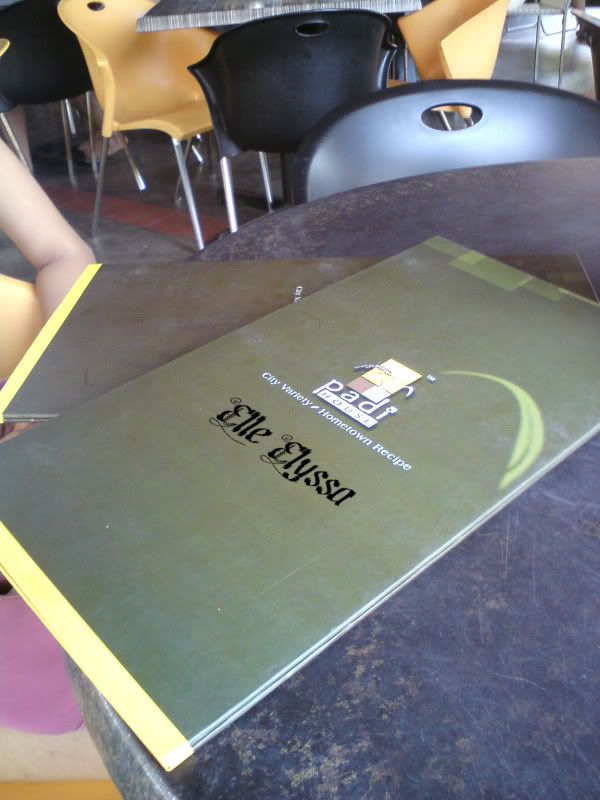 [Menu. Apa di dalamnya?]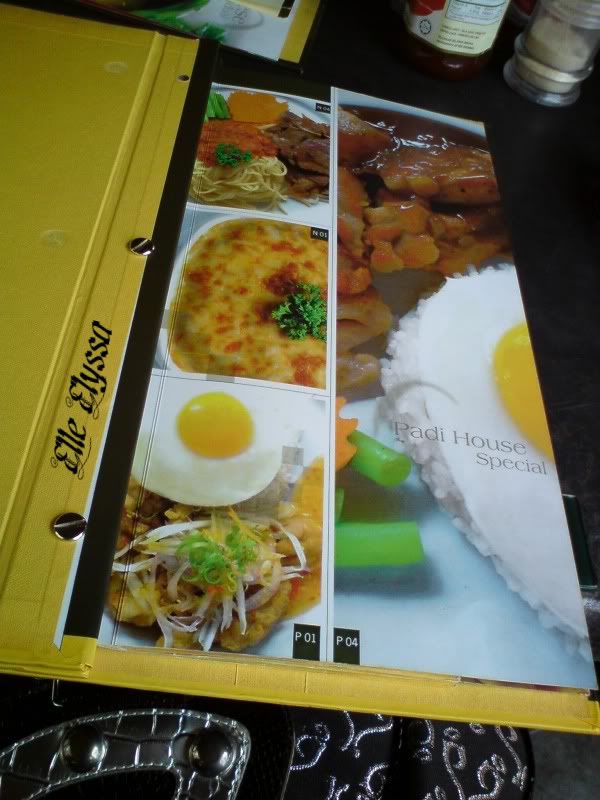 [Tadaa..... Mari memilih makanan]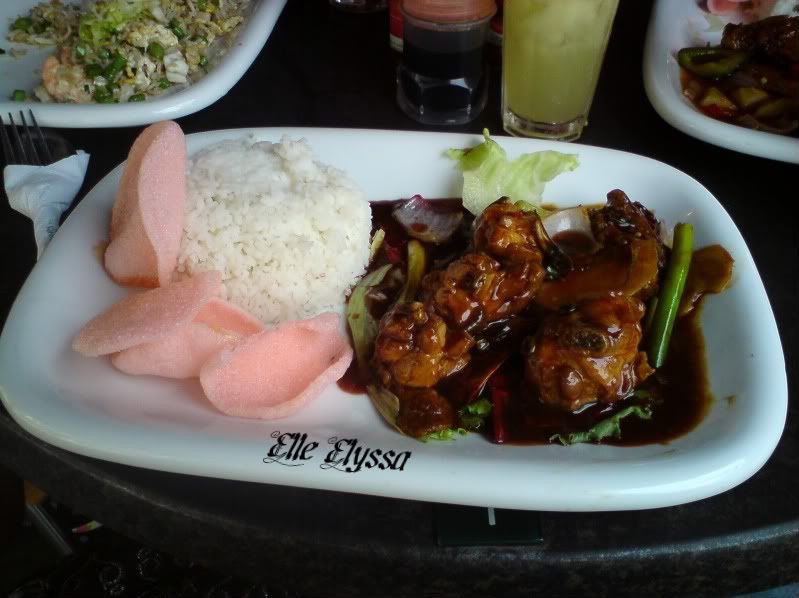 [Ni Elle nyer. Dried Chilli Chicken Rice]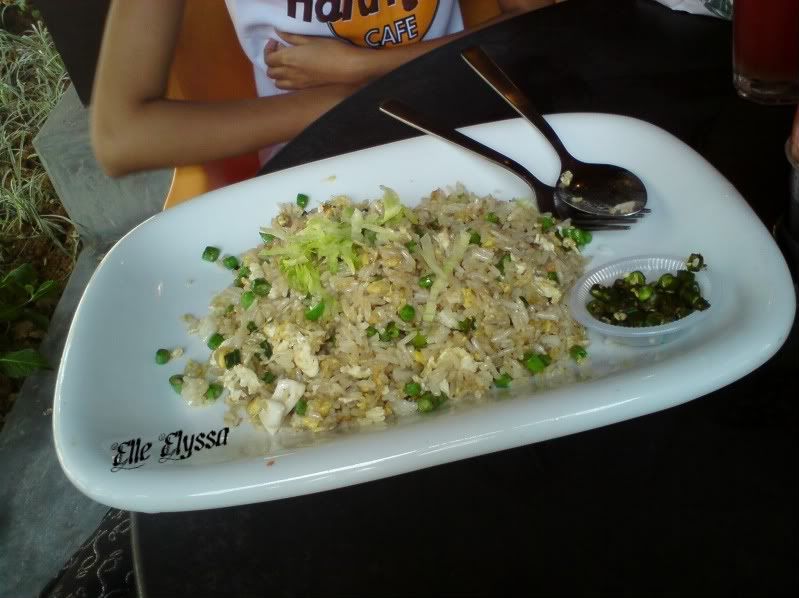 [Pilihan Mimin Fried Rice]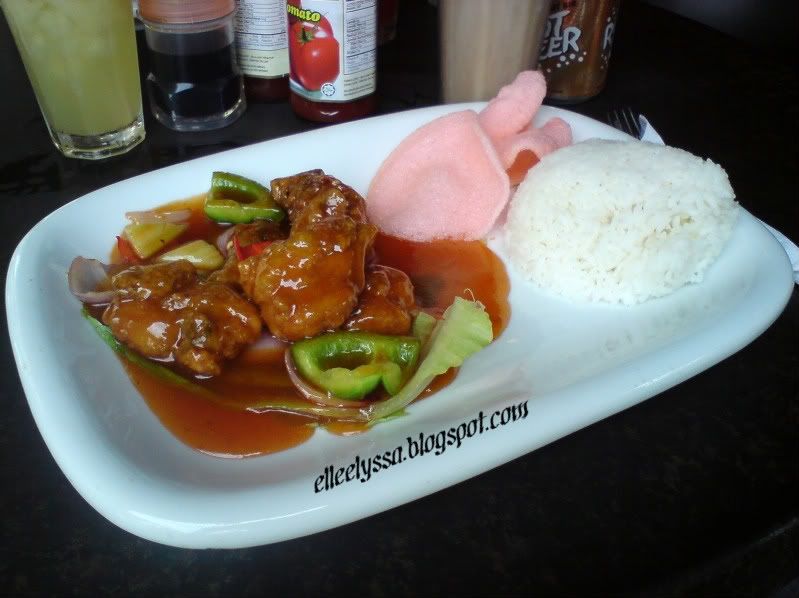 [Mr Hall nyer, Sweet sour Chicken Rice]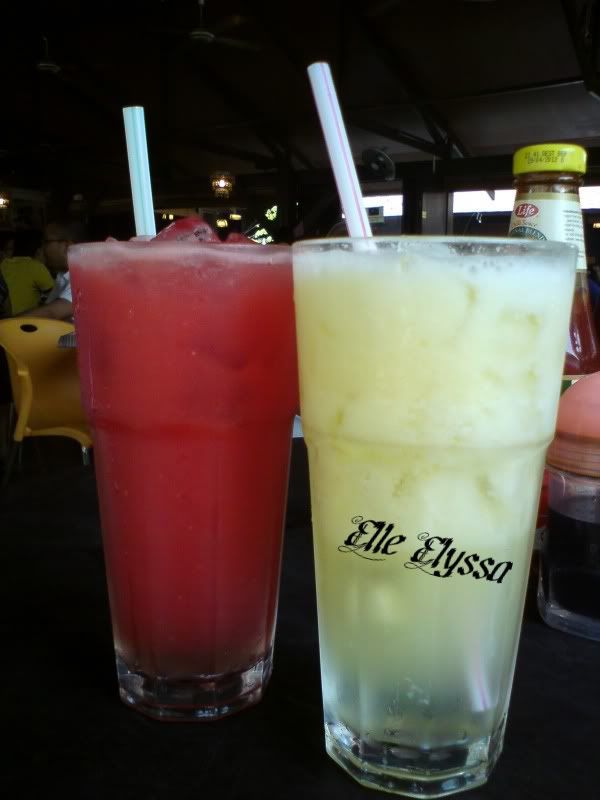 [Watermelon and Honeydew Juice. Ni minuman Elle dan Mimin]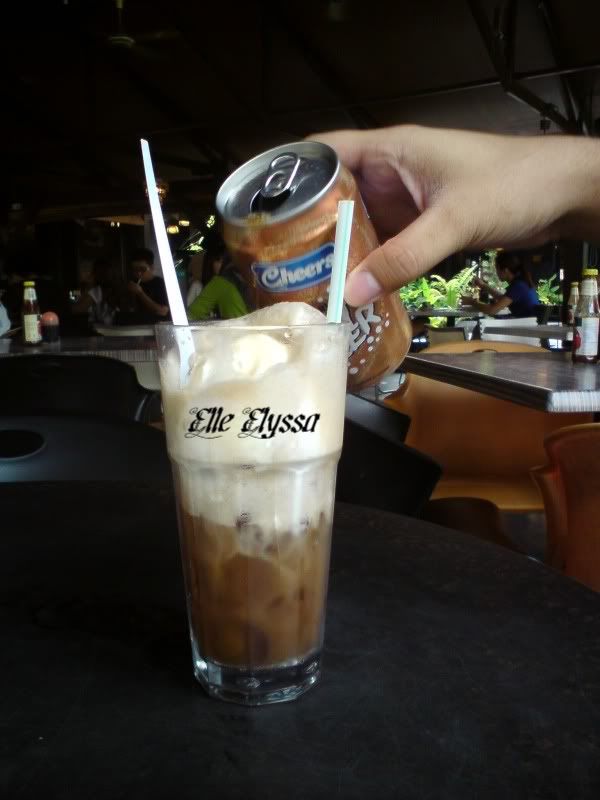 [Beer.... I mean Root Bear Float pilihan Mr Hall]
[From Google Maps... Yang bertanda A tu Padi House. Sebelah ada Old Town Kopitiam]
Perjalanan Penang - KL - Penang sangat memenatkan bila tidur semalam jer kat rumah Mimin. Tapi tanggungjawab Elle jugak sebab tiket bas habis dan takkan Daddy nak drive pergi hantar Mimin. Kesian Daddy. Kitorang yang muda remaja ni pun penat. Memandang kitorang pergi naik kereta, penuhlah bonet kereta tu dengan barang-barang Mimin. Tu lah, feeling-feeling Paris Hilton lagi. Tak campur dengan bekalan makanan dari Mummy lagi. Bak kata Mummy, "Kalau berperang ke apa korang dah ada bekalan makanan." Thanks Mummy! Thanks Mr Hall sebab tolong kitorang. Mr Hall pun seronok ler tu dapat balik hometown.