Tweet
Untung kalau study jauh-jauh pastu sekali sekala balik rumah. Mesti makan sedap-sedap, nak makan apa pun boleh. Dulu Elle yang rasa sekarang giliran Mimin pula. Semalam tempat pilihan ialah Kenny Rogers Roasters. Mimin ngan Danny memang pantang tengok Kenny Rogers. Samalah dengan kakak diorang Elle tu. Ngee! Kenny Rogers ada promotion baru tapi sebab terasa nak makan ayam, jadi promotion baru tu dilupakan seketika. Next time ye.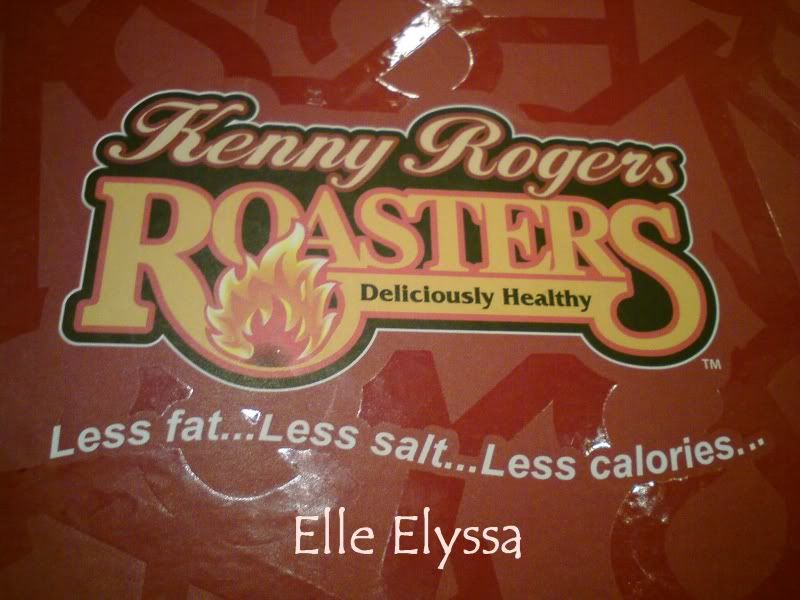 [Menu Kenny Rogers Roasters]
Muka-muka kelaparan menunggu makanan.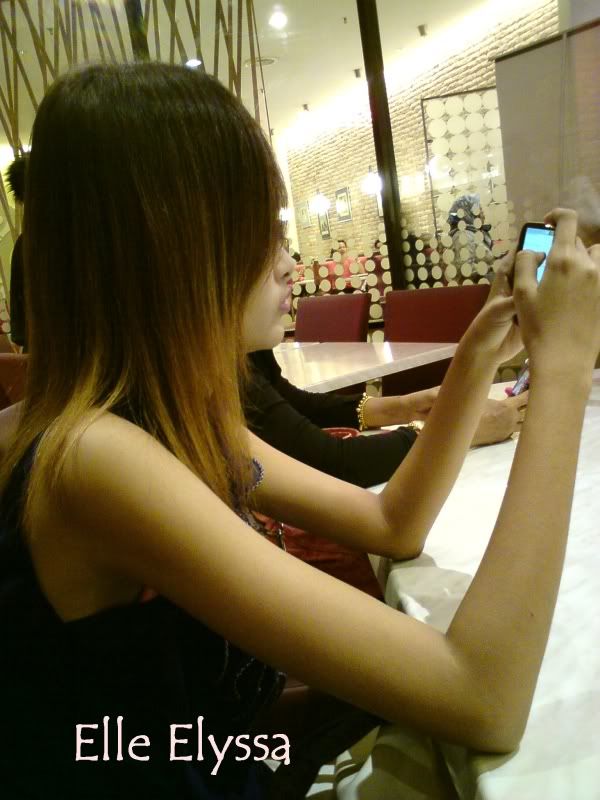 [Mimin bersama phone]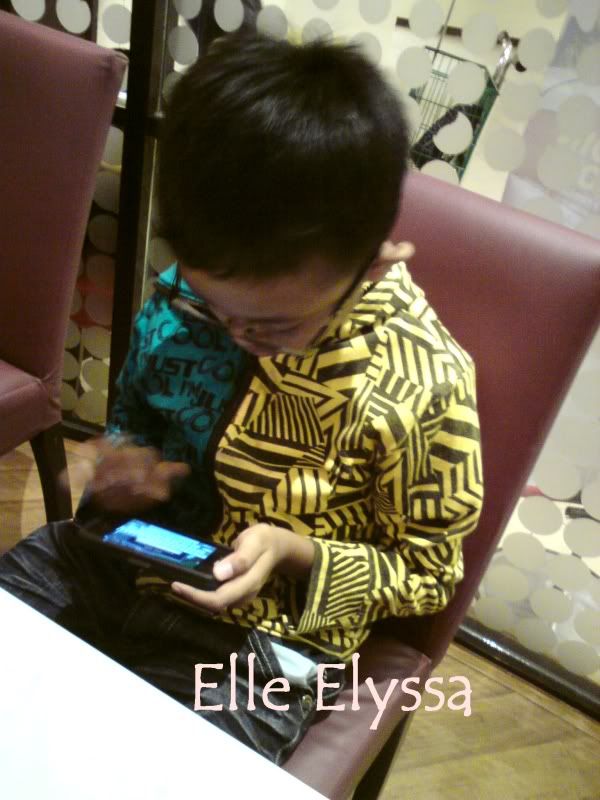 [Tak nak kalah, main phone jugak selepas menghabiskan bateri PSP]
Sampai je makanan semua fon dilupakan kecuali akak sulung diorang yang tengah ambil gambar ni.
Ini makanan Mimin.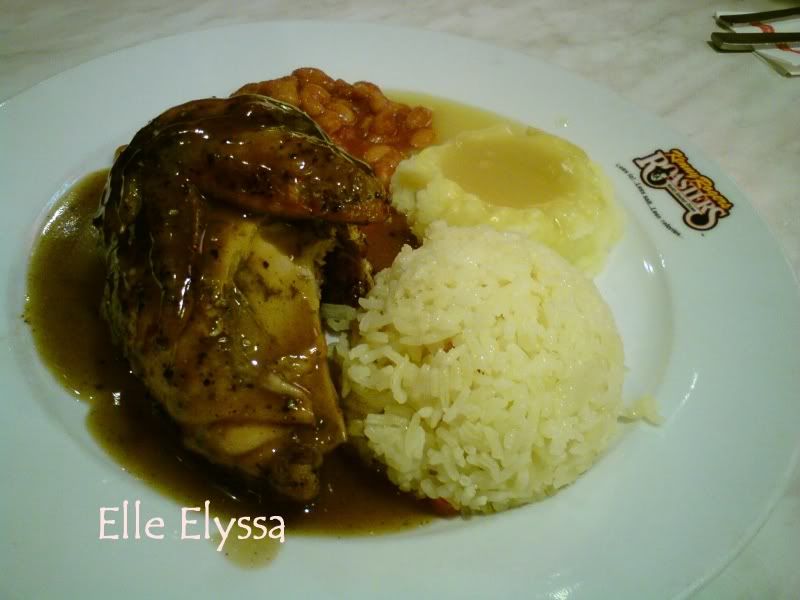 [1/4 Chicken with 2 side dishes - baked beans and mashed potato]
Ini makanan Elle. Takde ayam kan. Sebab ayam Mimin besar jadi share jer.
Sharing is caring. Tetiba jer.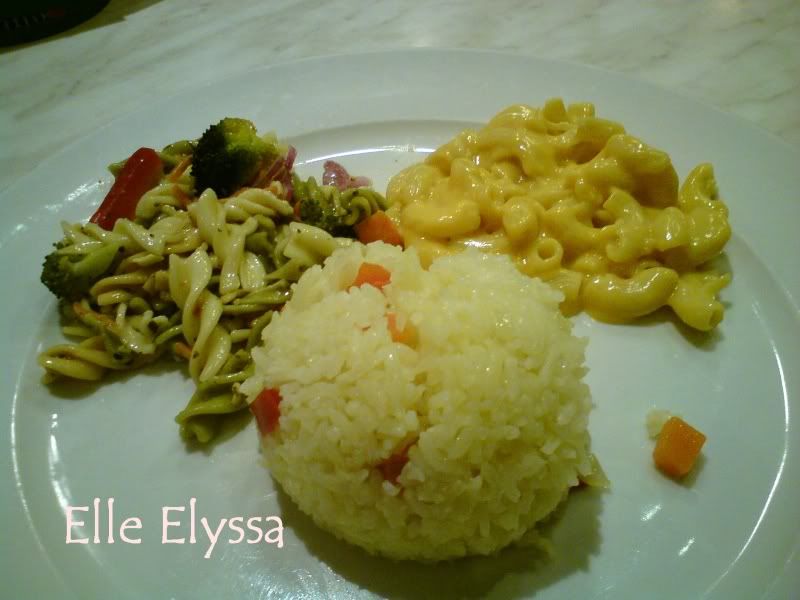 [Round up platter (3 side dishes) - aromatic rice, pasta salad and macaroni and cheese]
Ini makanan parents Elle. Sharing is caring kan. Romatik tak?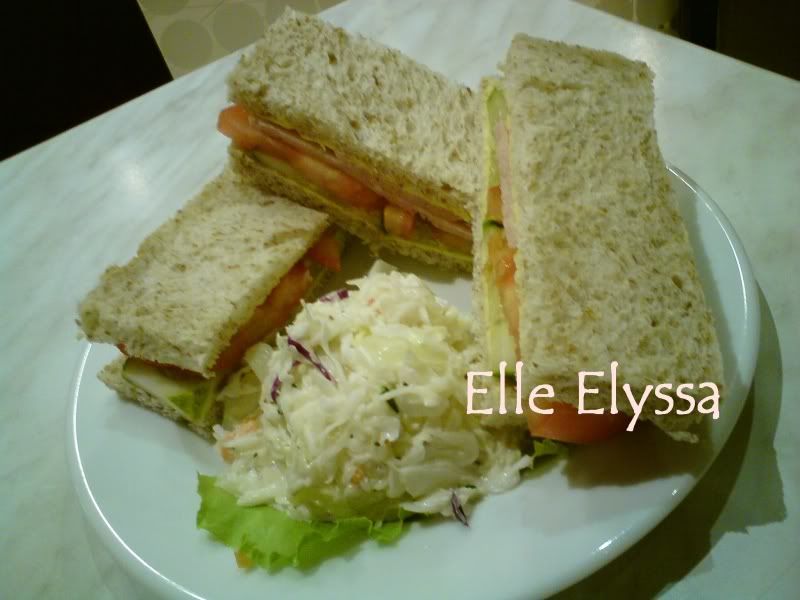 [Chicken D'Lite Sandwich]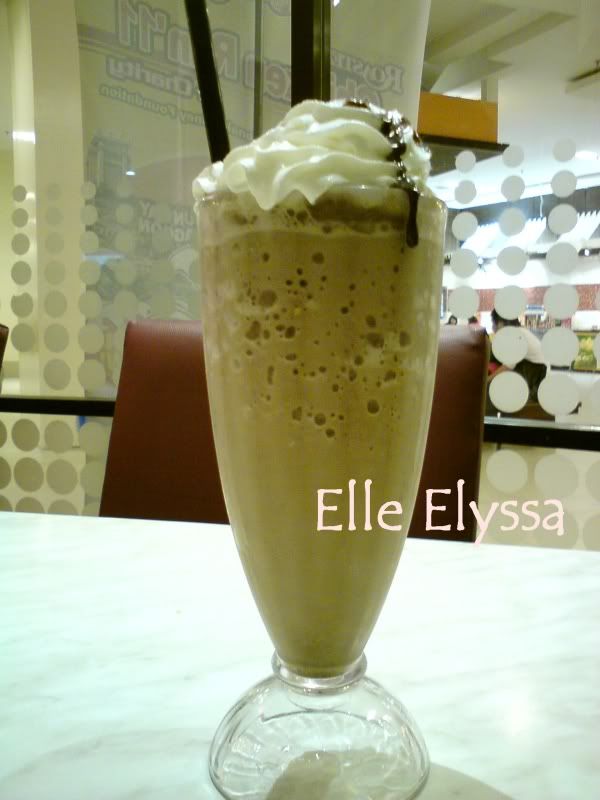 Motif kan sharing is caring. Memang kitorang ni kuat makan tapi kitorang kerap makan dalam potion yang kecil. Gambar mushroom soup dan makanan Danny Elle tak ambil sebab dah lapar sangat. Promotion apa yang Elle cakap mula-mula tadi?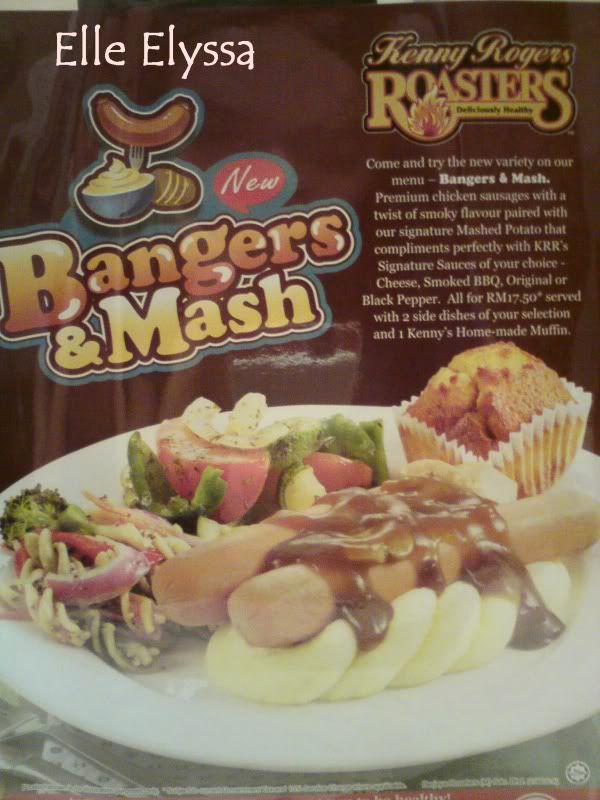 [Sedapkan uols]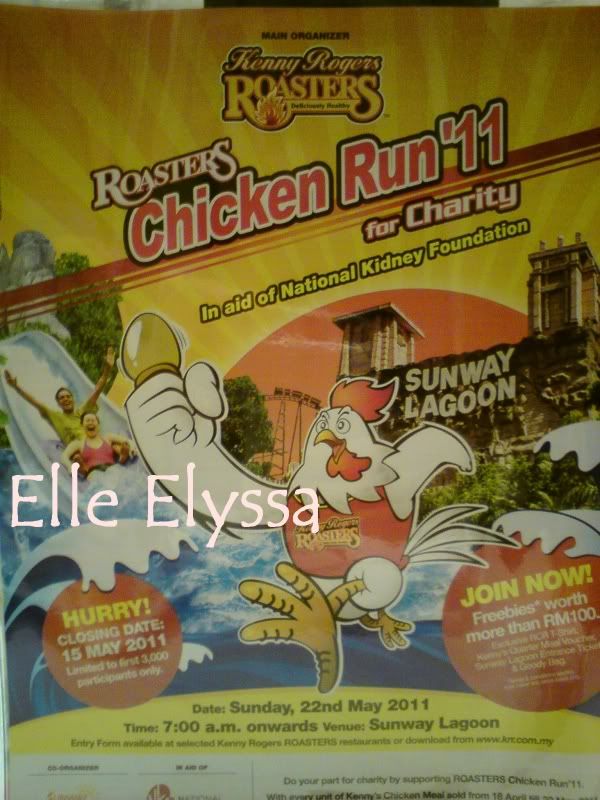 [Contest Chicken run]
Nak tau lebih lanjut tentang menu dan promotion di Kenny Rogers Roasters, pergilah ke
official site
.
Last but not least, gambar Danny yang tak nak Elle ambil gambar dia sambil cover dengan IPhone Daddy.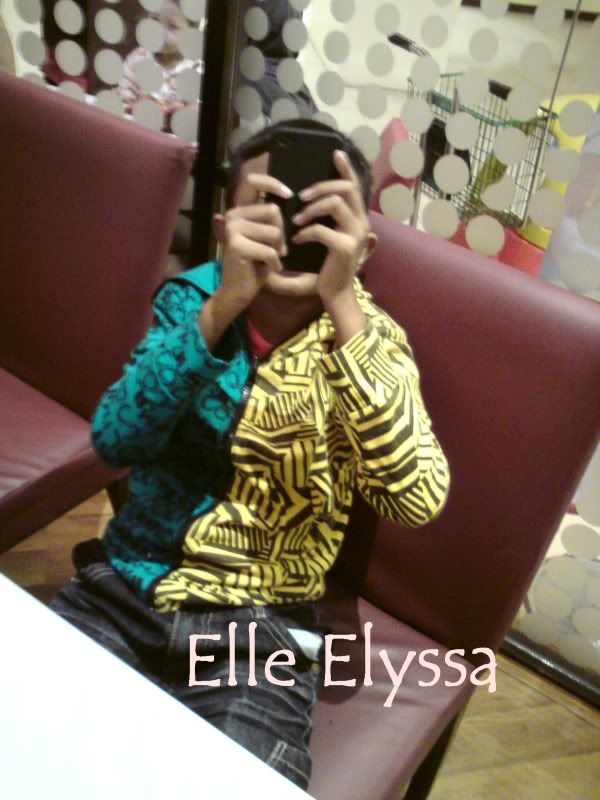 [Gaya "Janganlah ambil gambar"]